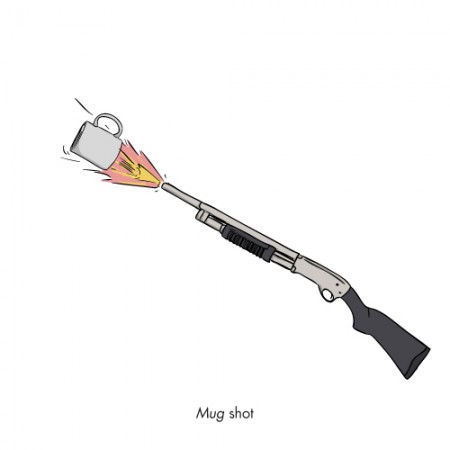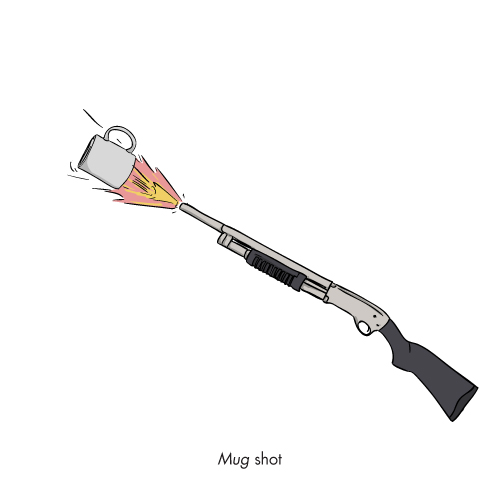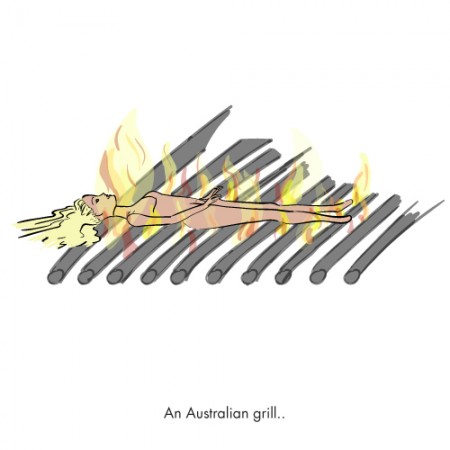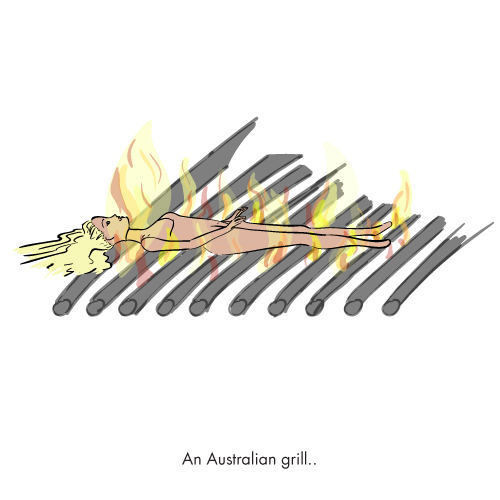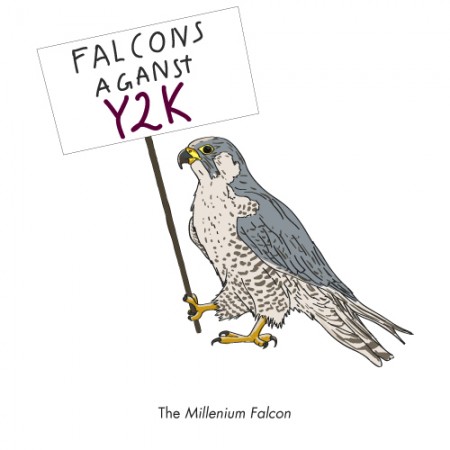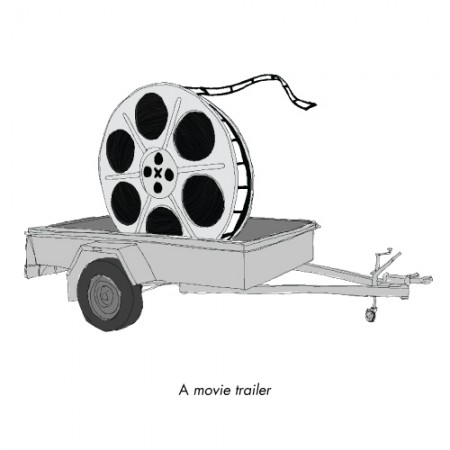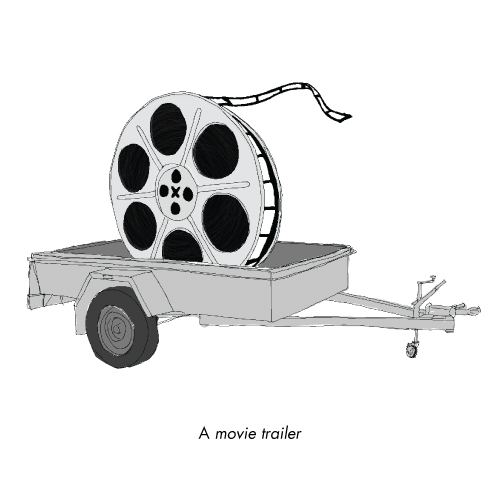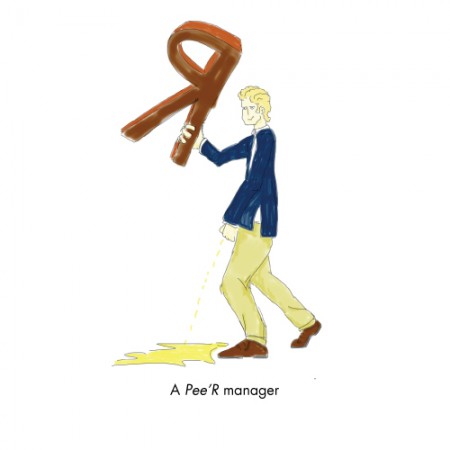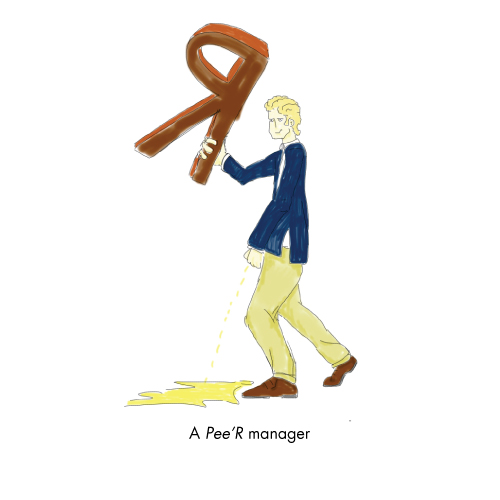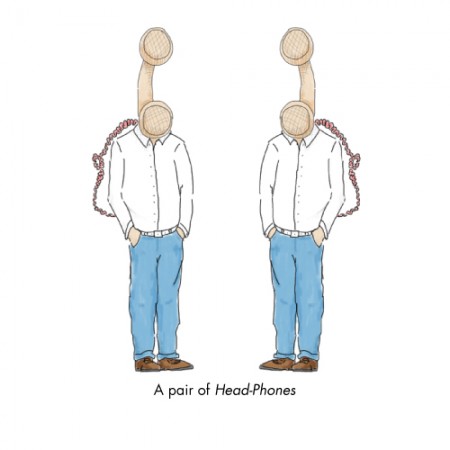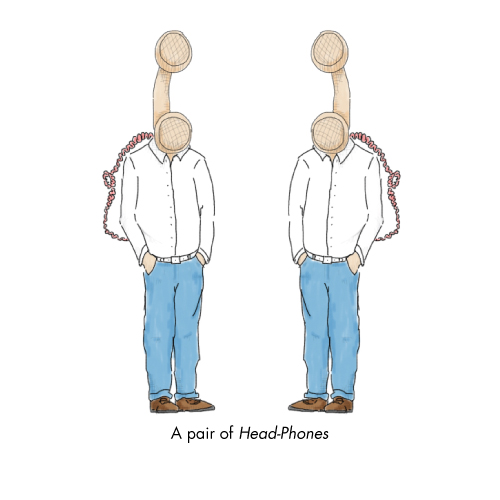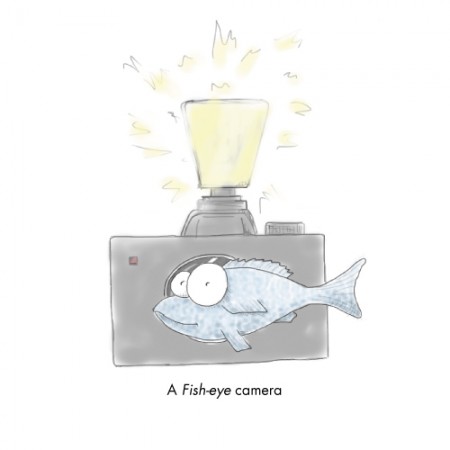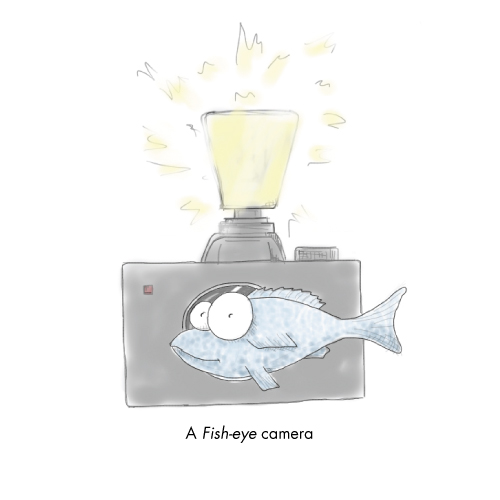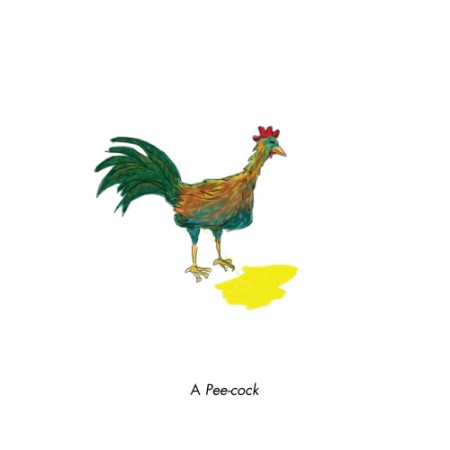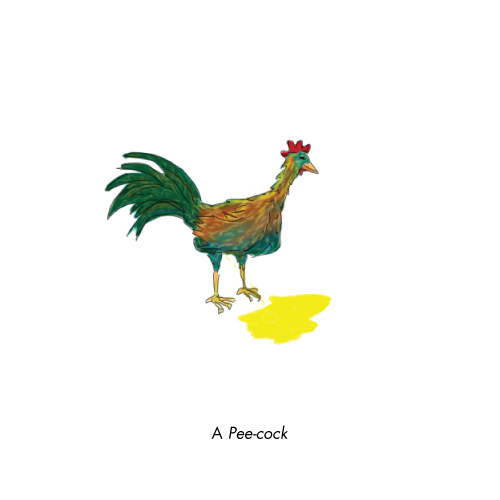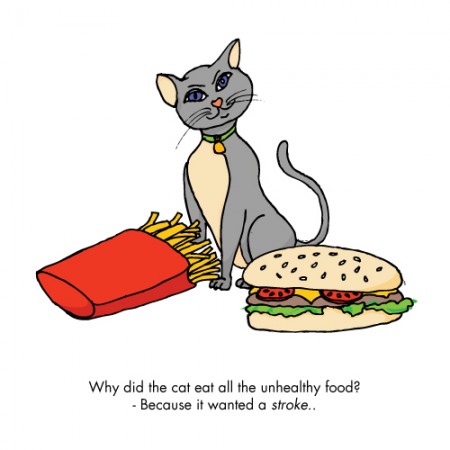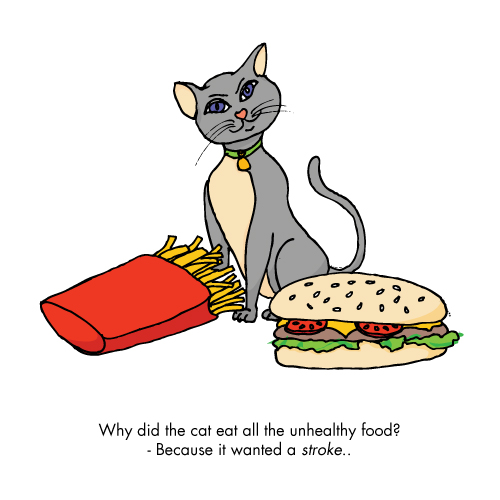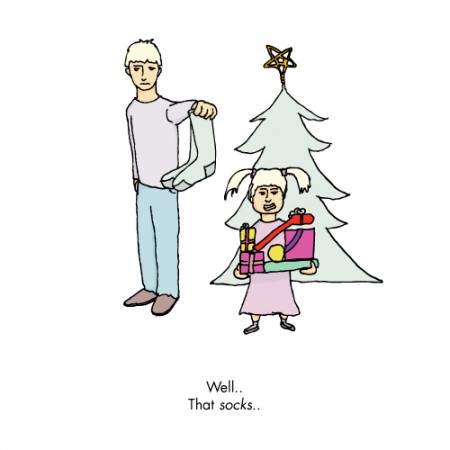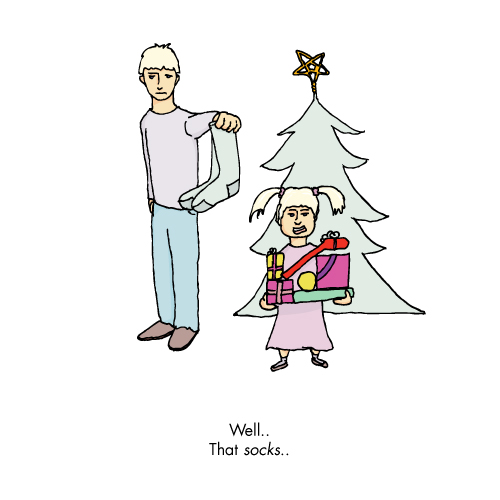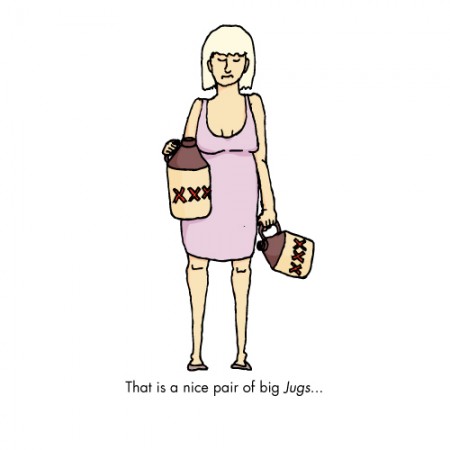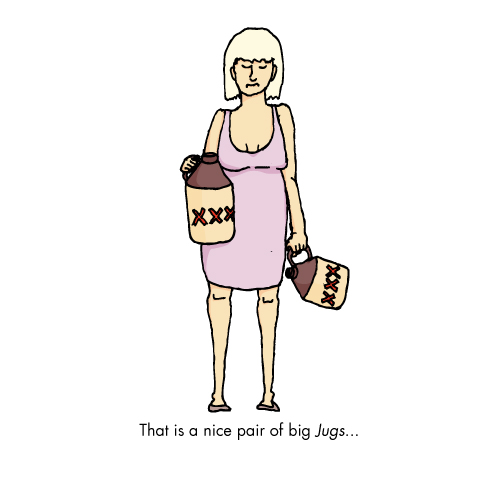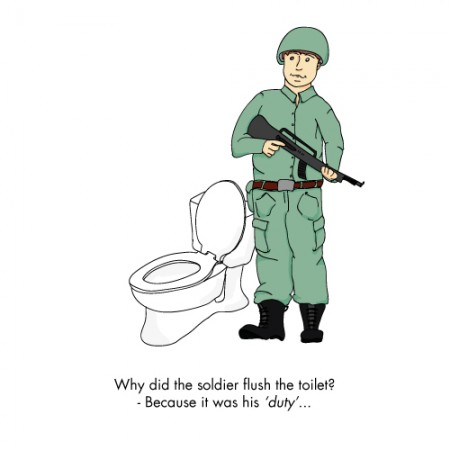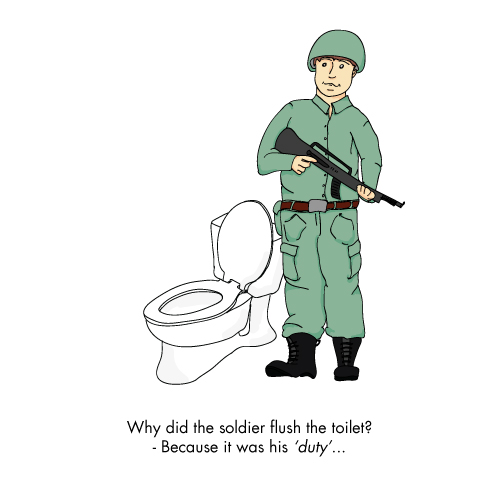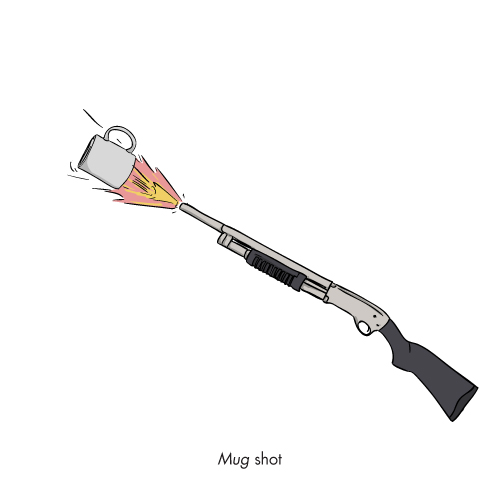 joke #035 – mugshot
When Hunters are in need of coffee they have to remember their mugshots..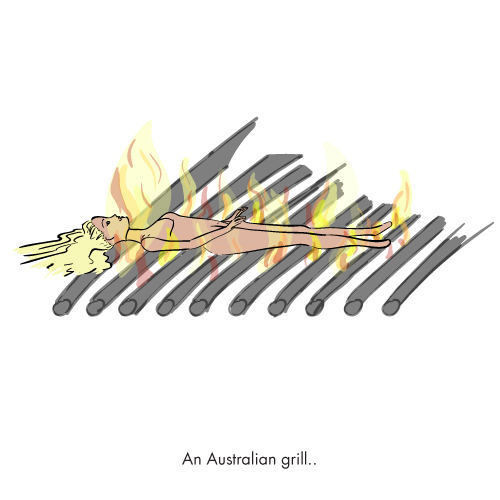 Joke #034 – Australian Grill
The reason Australian grills are known as Barbies
Joke #033 – Millennium falcon
In honor of may the 4th – The one and only real millennium falcon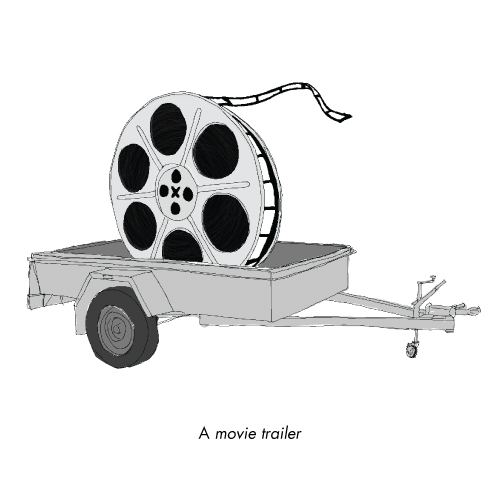 Joke #032 – Movie trailer
A big movie trailer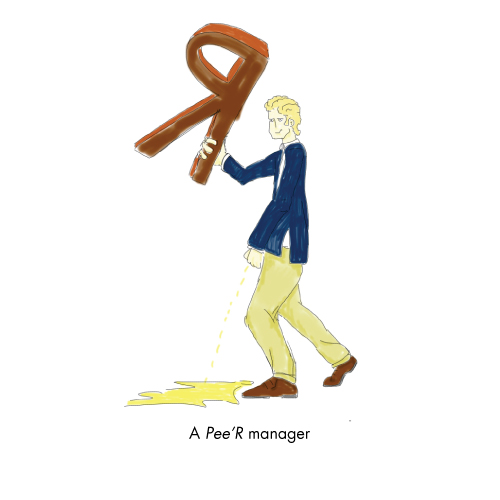 Joke #031 – PR manager
What do you call a guy in suit and tie who waves around with the letter R while he pees?
– A Pee'R Manager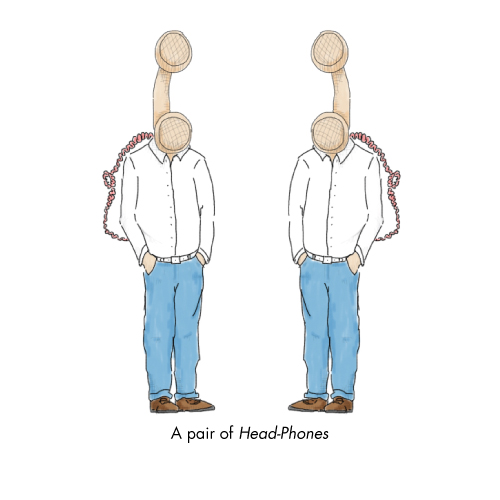 Joke #030 – Headphones
A Pair of headphones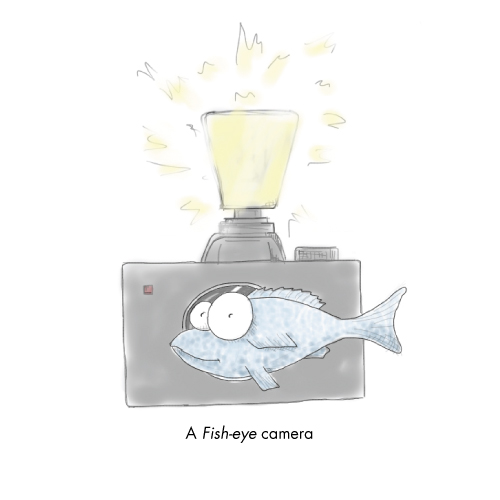 Joke #029 – Fisheye camera
A Fisheye camera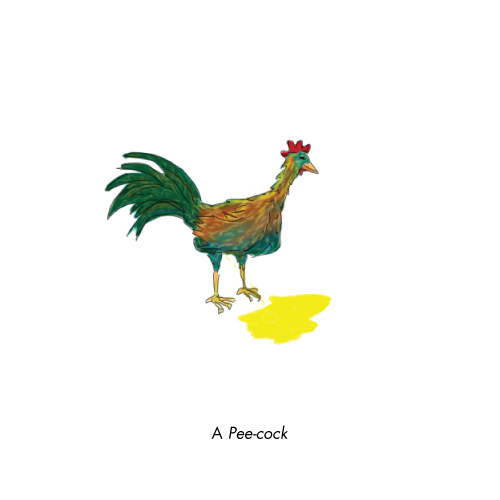 Joke #028 – Pee-cock
The rarely seen bird – The PeeCock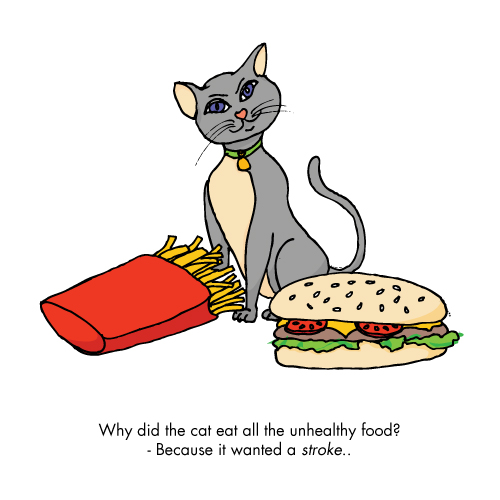 Joke #027 – cat joke
Why did the cat eat all the unhealthy food?
– Because it wanted a stroke..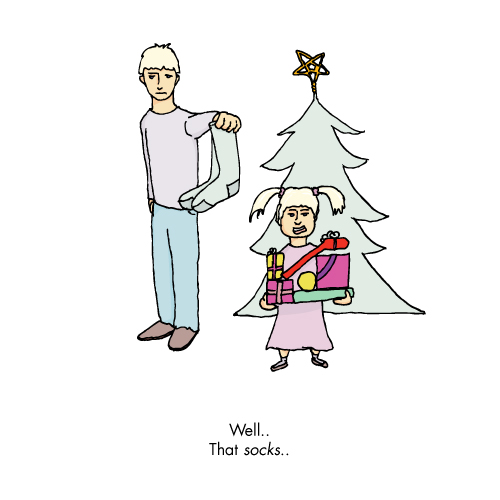 Joke #026 – That socks
That socks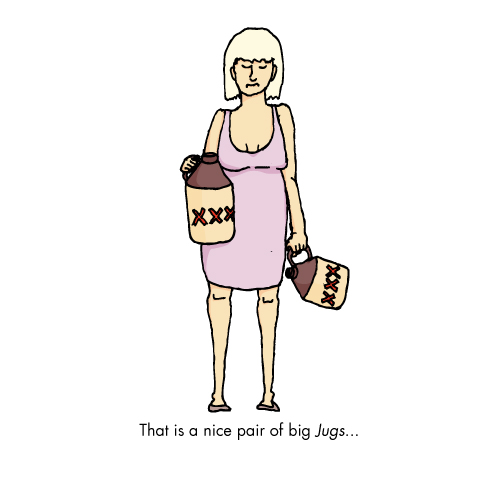 Joke #025 – jugs
That is some nice jugs..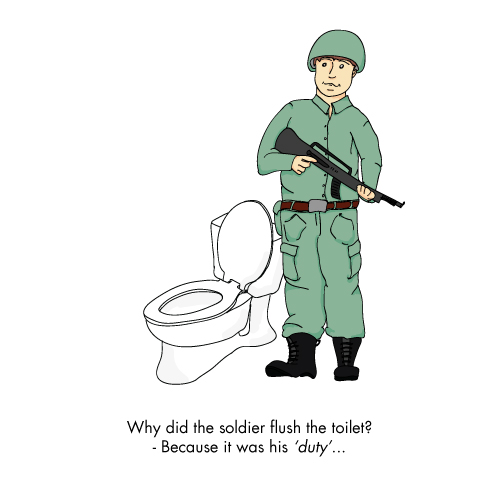 Joke #024 – The soldiers duty
Why did the soldier flush the toilet?
Because it was his duty.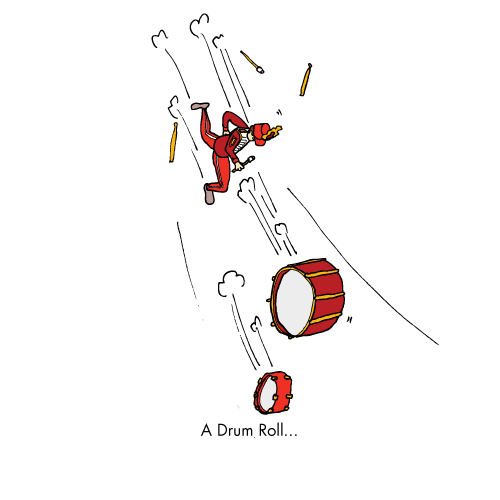 Joke #023 – Drum roll
Marching bands never plays on hills and mountains because of the risk of drum rolls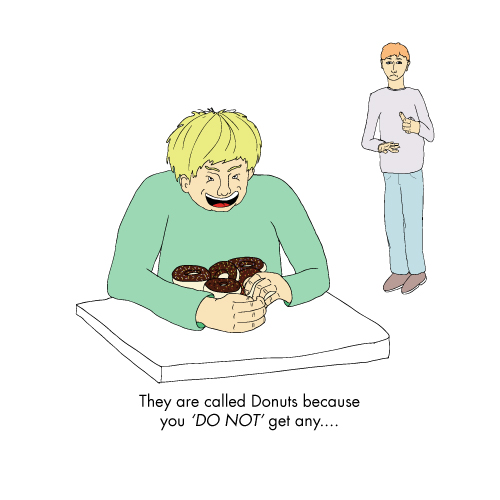 Joke #022 – Donuts
They are called donuts because you do not get any..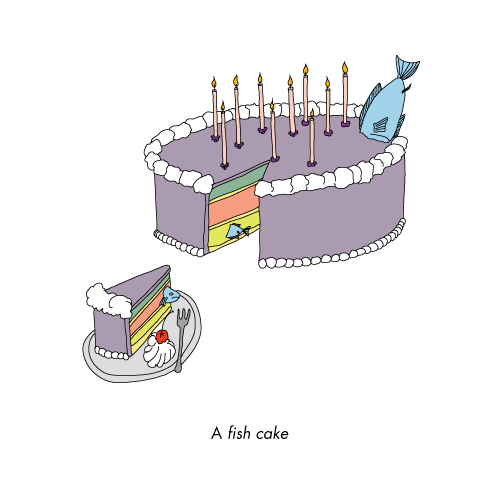 Joke #021 – Fish cake
A Fish Cake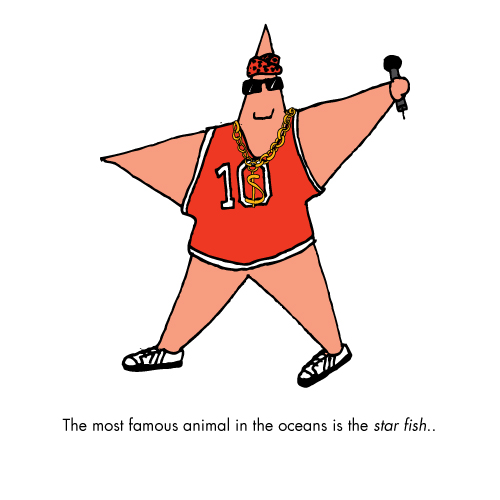 Joke #020 – Rap star
A rap star
Aka.
The most famous animal in the ocean is the star fish.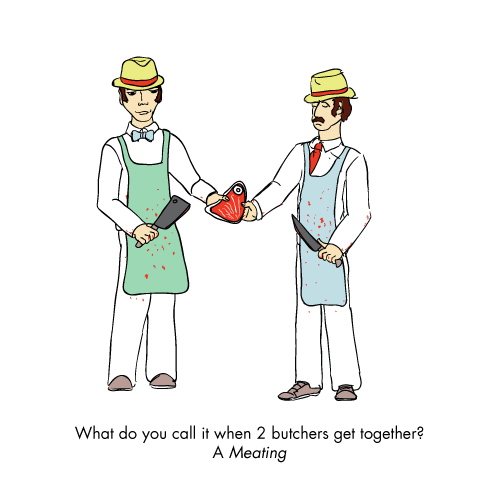 Joke #019 – Butchers Meating
What do you call it when butchers get together?
A meating..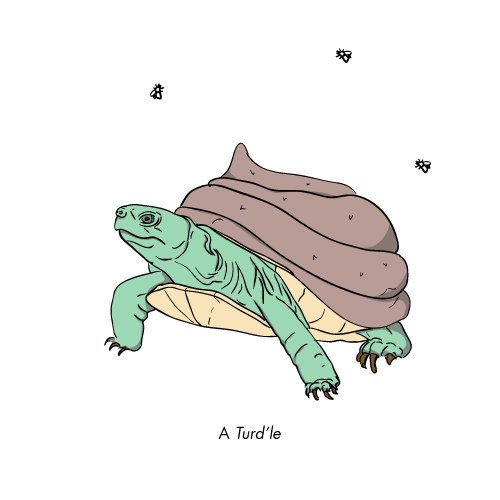 Joke #018 – A turdle
A Turdle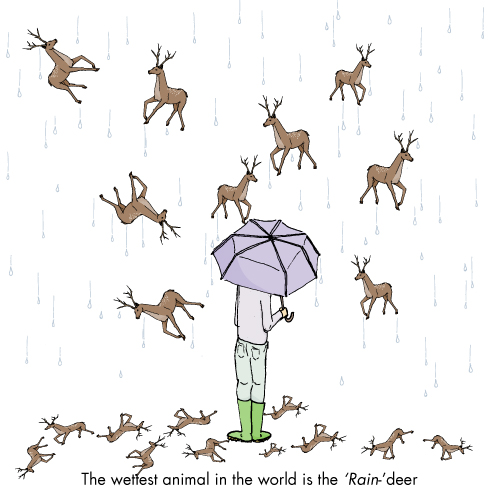 Joke #017 – Raindeer
The wettest animal in the world is the raindeer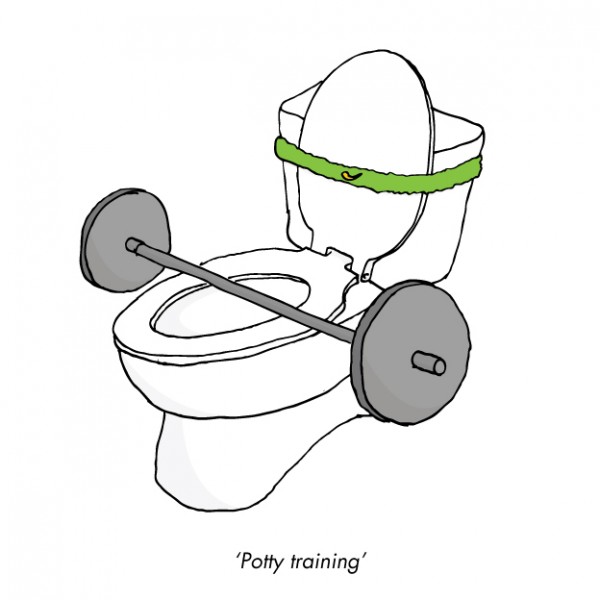 Joke #016 – Potty Training
Potty training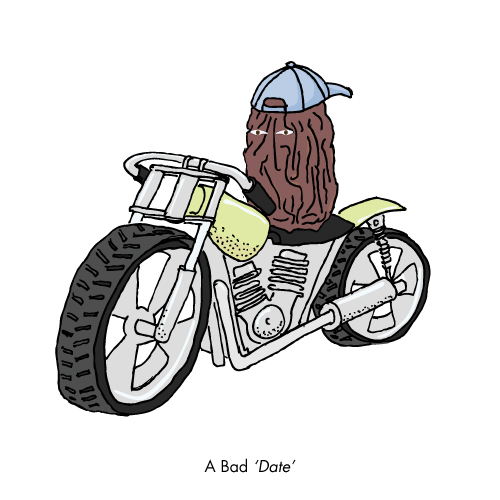 Joke #015 – Bad date
A bad Date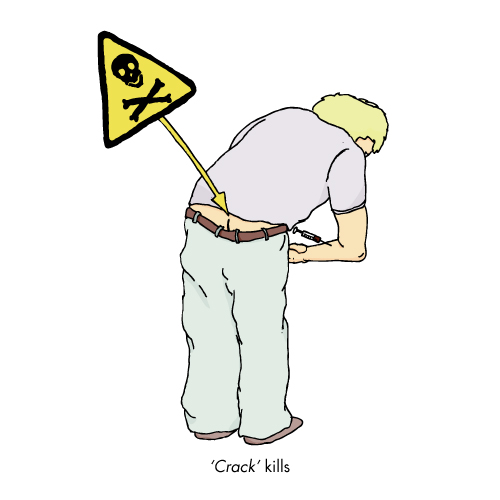 Joke #015 – Crack kills
Crack kills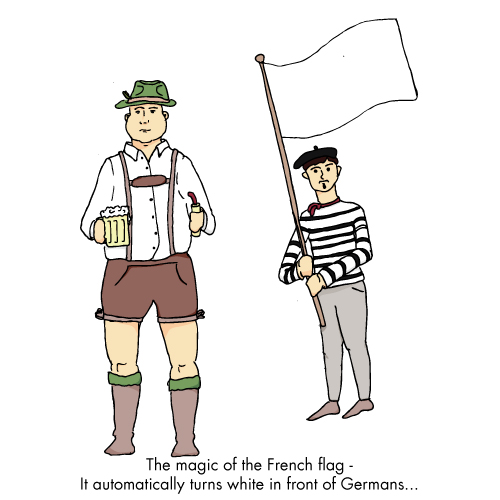 Joke #014 – The French flag
The magic ability of the French flag to turn white in front of Germans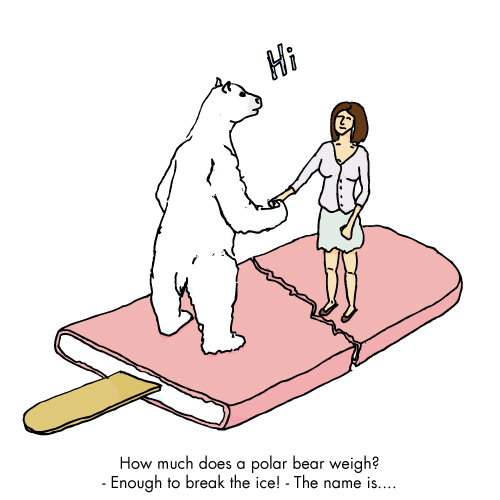 Joke #013 – Polar Bear
– How much does a polar bear weigh?
– Enough to break the ice. The name is…
(The traditional greeting when meeting new eskimoes)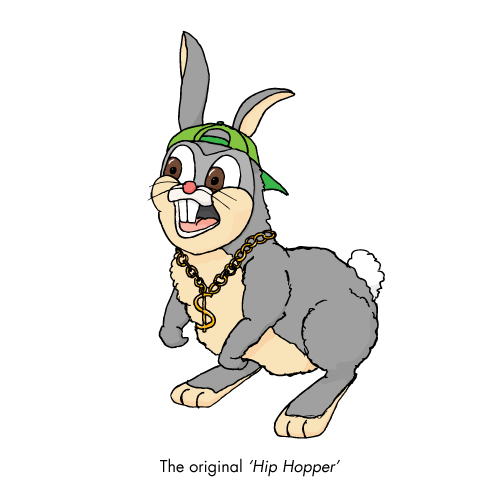 Joke #011 – The Hip Hopper
The original hip hopper..
– Who Kanye really wanted to be.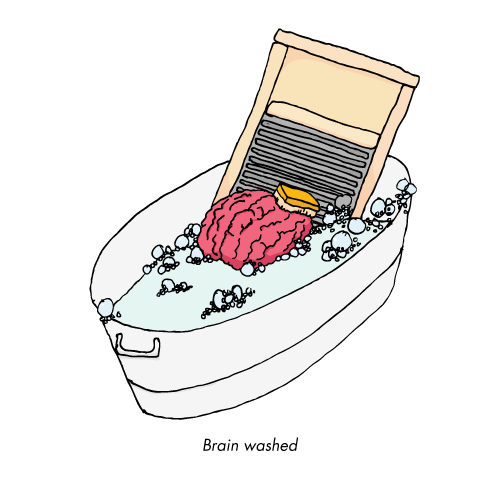 Joke #010 – Brain washed
Brain washed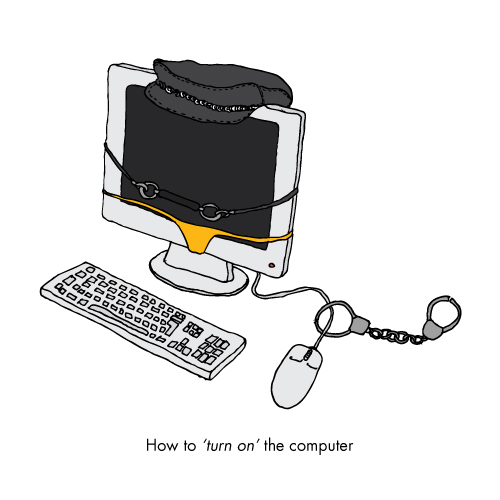 Joke #009 – Computer
How to turn on the computer..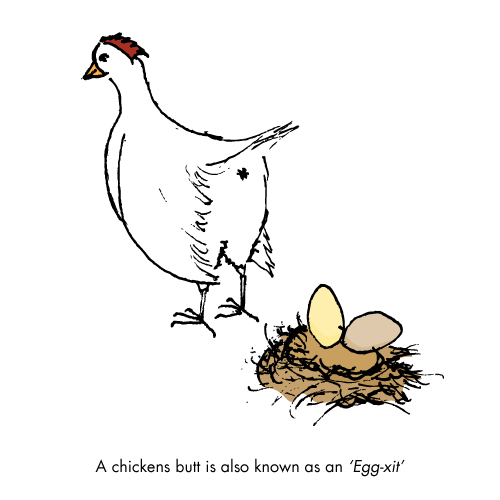 Joke #008 – The chicken & the egg
A chicken butt is also known as an 'egg-xit'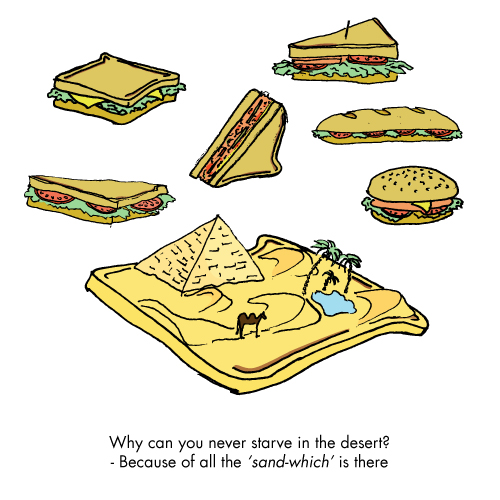 Joke #007 – Sandwich
Why can you never starve in the desert?
– Because of all the sand which is there..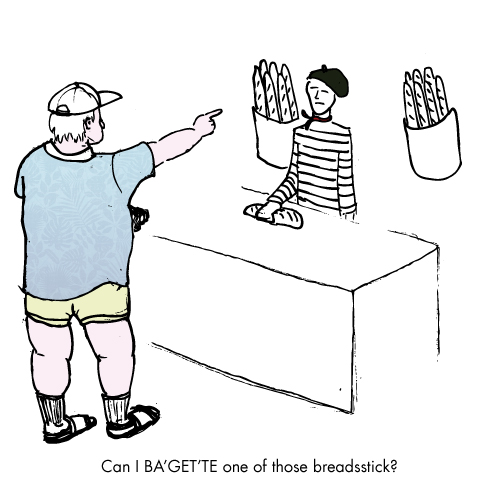 Joke #006 – The Baguette
Can I ba'get'te one of those breads?
Joke #005 – A Blind Date
Going on a blind date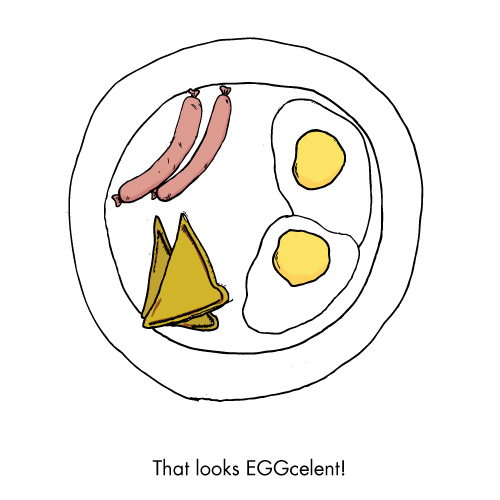 joke #004 – Eggs
test – this is created as a standard post
Eggs taste just egg-celent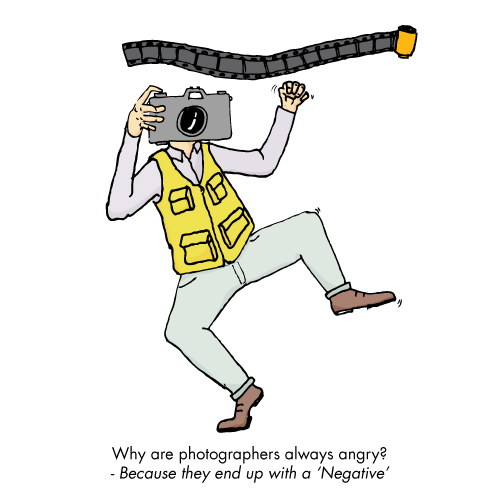 joke #003 – Photographers
Why are photographers always so angry?
– Because they work with negatives..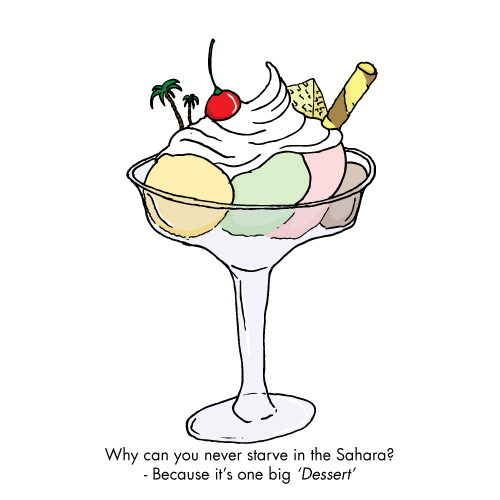 joke #002 – Sahara
 Why can you never starve in the Sahara?
Because its one big dessert.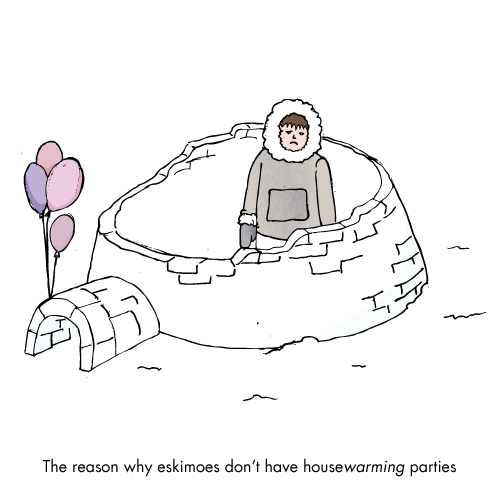 Joke #001 – Eskimo Housewarming
 The reason why eskimoes don't have housewarming parties.